Charles + Emily: A Glitz & Glam Mountain Wedding at Crestwood Resort & Spa in Blowing Rock, NC
We are so excited to be able to share this beautiful vintage-inspired mountain wedding that we photographed this past winter! Charles + Emily traveled from Atlanta to be married in the North Carolina Blue Ridge Mountains. The Crestwood Resort and Spa was the perfect destination for their luxurious winter wedding...
"I had always wanted a western themed wedding for as long as I can remember with cowgirl boots and barn and all. Charles had a long time friend who got married in Colorado. He showed me their wedding pictures of the mountains and snow along with her fur jacket and I fell to my knees. Right then and there I knew THAT was my dream. I think right away I started googling winter weddings and fur jackets lol!" - Emily
"I love anything vintage and diva-esk. Anything that glitters or sparkles. I felt this was what I had to do for my wedding. I had a vision of exactly the dress I wanted since the day I was even thinking about a wedding and I definitely found it and couldn't have been happier." - Emily
Favorite moment of the day?
"Omg!! Do I have to choose ONE! :) I sit here and tear up thinking about it. Haha I honestly would have to say everything! But that is too cliche lol! The moment standing there at the ceremony staring at my husband was the most exciting and special moment. Having my brother walk me down the isle was another special moment. We both worked so hard on paying and getting the wedding we wanted, having everyone there with our close friends and family, couldn't have been more perfect. I wouldn't have changed a thing!" - Emily
Wedding planning/decor/flowers by CeCe Hampton Events
"Couldn't have pictured any better! Cece and her team are so great!" - Emily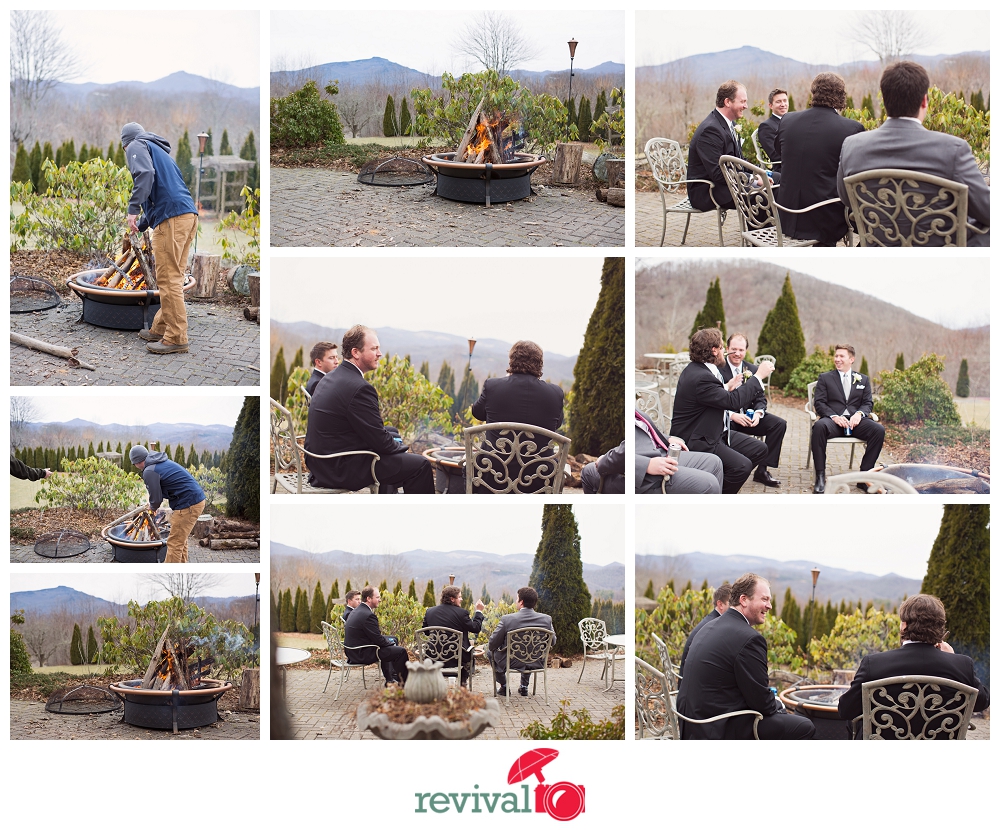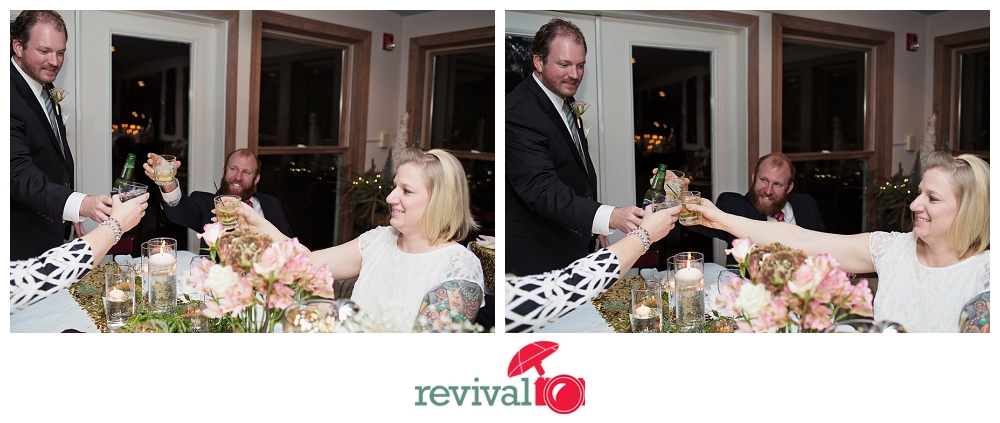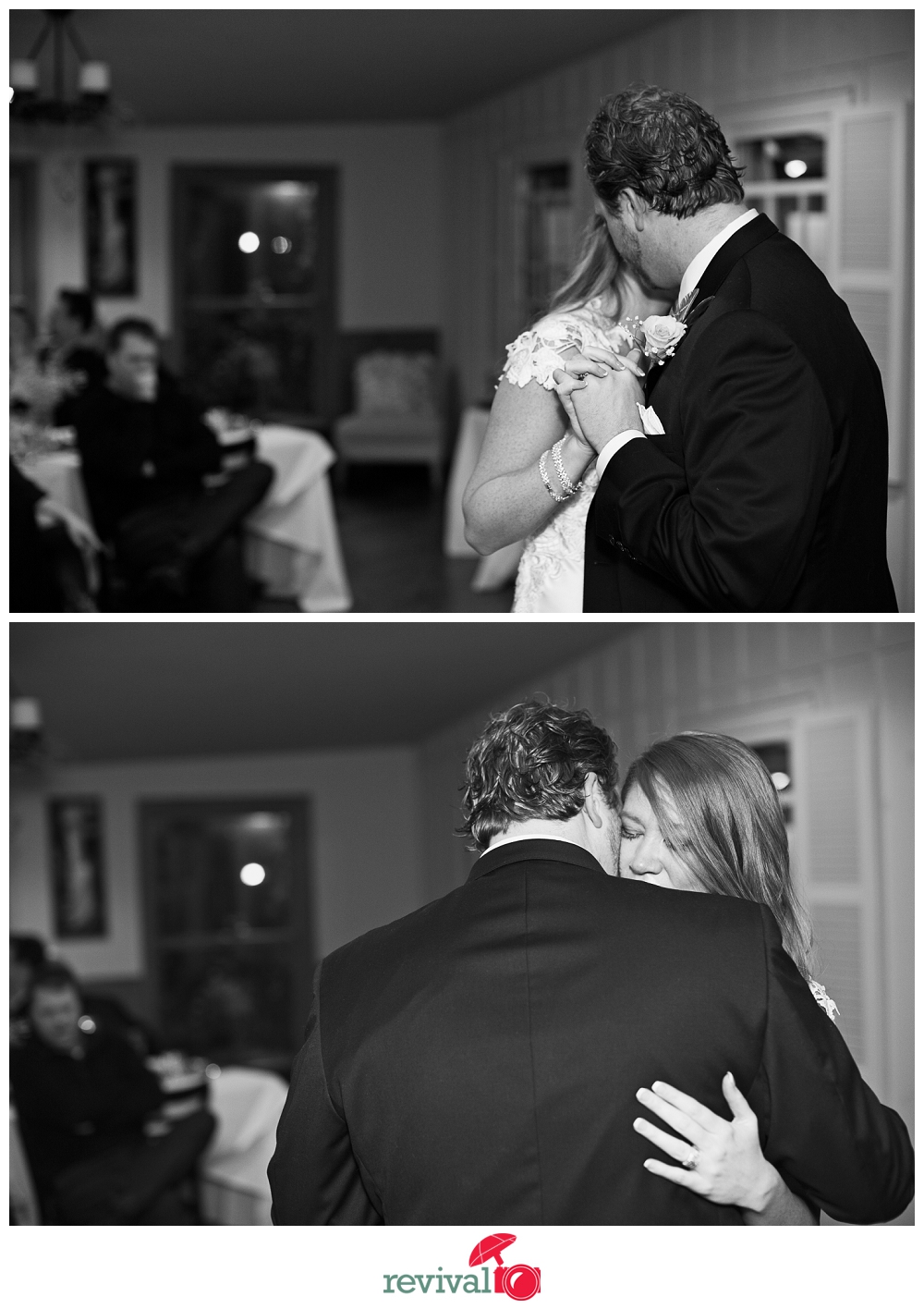 What are three things you're glad you did?
"Chose my dress regardless of the costs. Married the man of my dreams :) Chose everything I could have possibly wanted." - Emily
What was the best piece of wedding advice you got?
"Do not worry what everyone else thinks. Make it your day. Do not stress." - Emily
What is your very best advice to other brides?
"Do it the way you envisioned." - Emily