Helen + Randy: Asheville Destination Wedding at the Crest Center & Pavilion
Helen + Randy chose beautiful Asheville, NC for their mountain destination wedding weekend celebration. The day couldn't have been more lovely...
What were some personal details you incorporated?
Favorite moment(s) of the day...
Three things you're glad you did...
What was the best piece of wedding advice you got?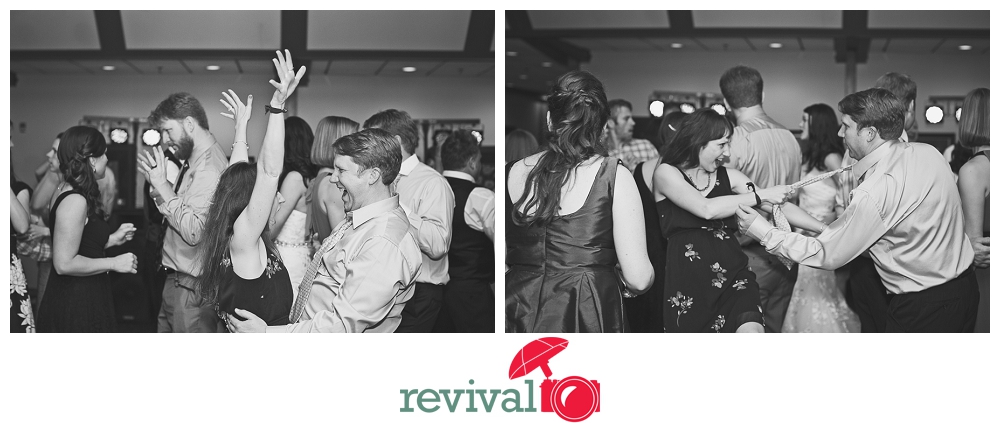 Vendors:
Congratulations you guys!
xoxo
Jason + Heather